I recently had a vacancy open up in my portfolio. I wasn't anticipating the vacancy since I rarely sell anything but I was down a cash-flow asset nevertheless. I was happily collecting the nearly 6% yield from Next Era Energy (NEE) junior subordinated debentures, until they were redeemed by the company this month. Since I purchased below par I realized a capital gain (a nice problem to have, but I need to pay Uncle Sam next year on the gain) but I had a bigger problem on my hands: where do I park the money?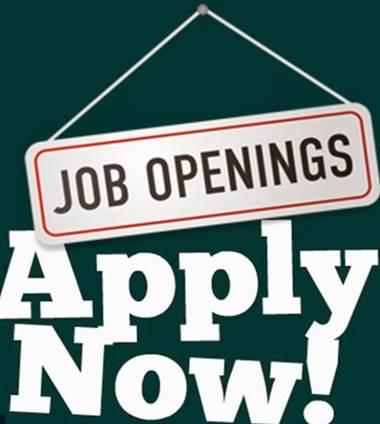 Time to Post a Job Opening
The prerequisites for the opening are fairly straight forward. I want a safe, secure, yield near 5%. I want a lengthy track record of success. I want experience, but I also seek a candidate that can evolve over time and isn't afraid to venture into new territory. I want the background and credit check to come back without major blemishes. I want dependability. I then posted the job application and started sifting through applications.