Despite ongoing weakness in the stock, AT&T (T) is down following Q3 results. Investors were warned that the wireless giant has no answer to the overly competitive situation that will place the stock price under pressure despite the now substantial 5.8% dividend yield.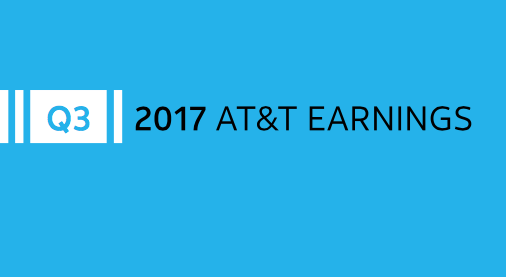 The stock trades down at $33.50 and at yearly lows. The question now is whether AT&T has taken enough of a hit considering the bundling of crucial services following the DirecTV merger aren't apparently working.
The Q3 results were a big shock considering the wireless and video giant missed on both EPS and revenue estimates. More importantly, the company saw revenues plunge $1.2 billion and the only saving grace was that operating expenses declined by a nearly equal amount to produce a similar EPS total of last year at $0.74.